My Team
As a wealth management advisor for Northwestern Mutual, I am committed to helping my clients whether they are concerned for their own financial needs or those of their family or business. I don't do it alone. Here you will find a listing of the people who help make it happen.
Together, we stand committed to providing the best customer service possible. If you have a problem or need assistance at any time, please let us know.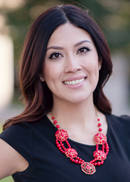 Mayra Vazquez
Director of Client Services
Mayra has been an Associate Financial Representative of Northwestern Mutual for five years and joined Dennis' team in 2014. Mayra handles overall office operations and account maintenance. She works diligently to provide a high level of service to our clients and is always available for any questions you may have.
Outside of work Mayra is kept busy by her 9 year old son. They enjoy painting, movies, watching and participating in sport activities.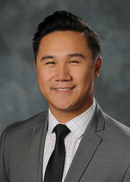 Peter Lin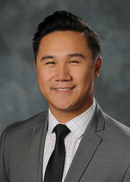 Peter Lin